FESTIVAL OF INDIA 2018-19 INAUGURATED AT THE STATE KREMLIN PALACE IN MOSCOW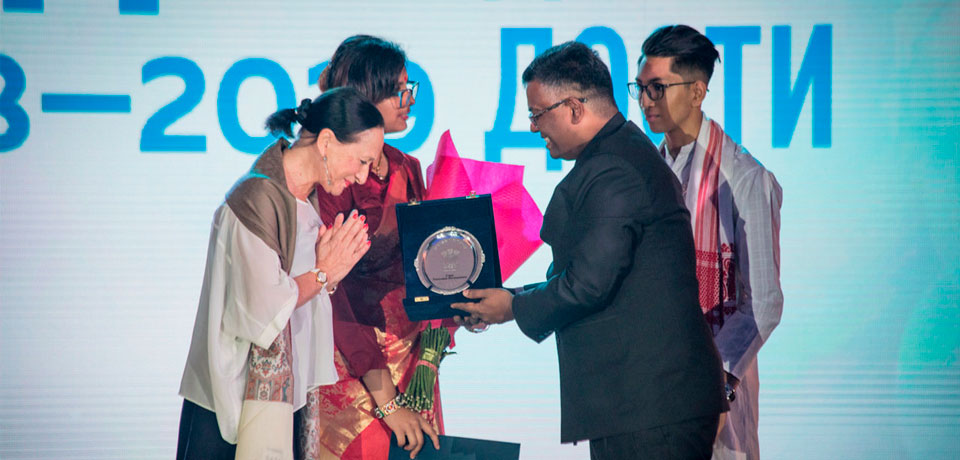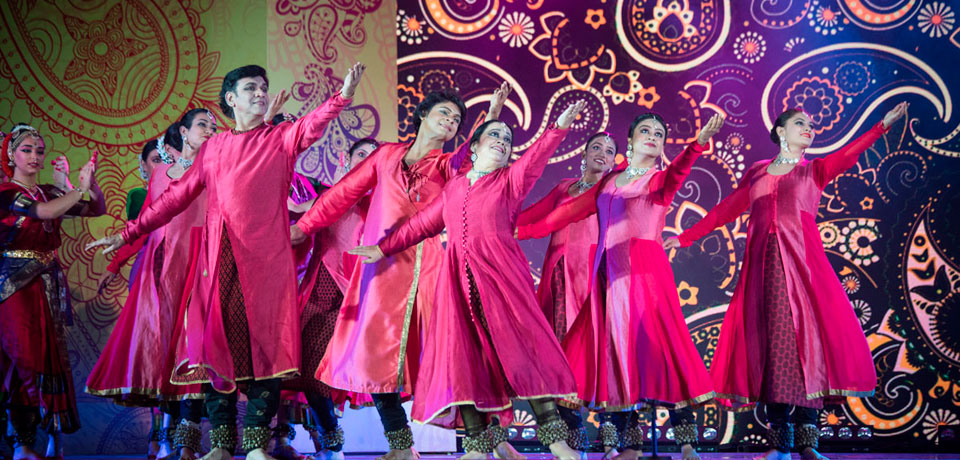 Grand inauguration of Festival of India 2018-19 was held in the State Kremlin Palace, Moscow on September 6, 2018. The venue was packed to capacity with a large and enthusiastic crowd gathered to witness the grand event. Chargé d'affaires of the Embassy of India, Moscow Gangadharan Balasubramanian made the inaugural address and declared the commencement of the 6 month long Festival of India 2018-19.
The ensemble of performances included mesmerizing classical Indian dance performances of Bharatnatyam and Kathak along with Russian folk dance Berezka. The performances received standing ovation from enthusiastic audience.
The Bharatnatyam troupe led by distinguished artist Jayalakshmi Eshwar will also perform in Kaluga on September 7, in Nizhny Novgorod on September 9 and in Yekaterinburg on September 11. Sochi, Kaliningrad and St. Petersburg will host the Kathak dance group led by acclaimed artists Maulik Shah and Ishira Parekh on Septmber 8, Septmber 10 and September 11 respectively.
The festival will showcase vignettes of Indian culture with performances organized in 22 cities across the length and breadth of Russia over a period of 6 months.
Moscow, September 6, 2018